The Wardens act as your first port of call for help and support for any matters relating to life in halls. The Wardening team are here for your safety, wellbeing and discipline – but also to make sure the Hall runs smoothly and you have an enjoyable first year at university.
Wilson House has a Warden, an Assistant Warden, and seven Sub-Wardens (who together make up the Wardening team). The wardening team are here for you, so don't hesitate to stop by or approach anyone of us if you see us in the hall. We wish you a very happy and successful year, and look forward to meeting you all!
Meet the Wardening team below.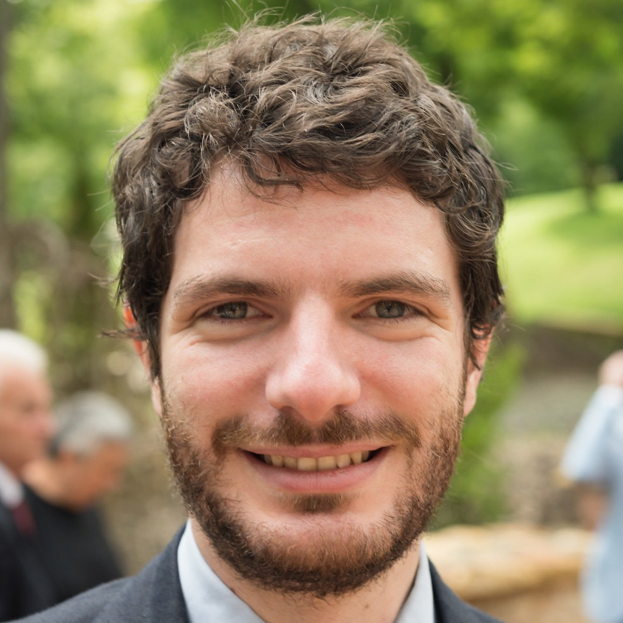 Francesco
Warden
Hi everyone, welcome to Wilson House! I'm Francesco Restuccia, the Warden of this wonderful establishment, responsible for the wardening team, and more importantly, your welfare, hall social life, and discipline.
In college, I am an Honorary Lecturer in the Mechanical Engineering department, and my teaching and research focuses on thermal science. In my free time I love to play sports, mainly squash, football, and rock climbing, as well as cultivating my passion for cooking. I am originally from Italy, but have spent the last 14 years abroad, between the UK, USA and Switzerland. So I understand how overwhelming it feels to move to a new place, but also the exciting opportunities that come along with being somewhere new. I've been wardening for over 5 years and have a wealth of experience, so do feel free to direct any questions you may have to me, and I'll do my best to help.
My team and I are here to help in any way we can, so please do let us know if there's anything we can do to make your stay and experience here at Wilson amazing and memorable. Hope you have a fantastic year with us.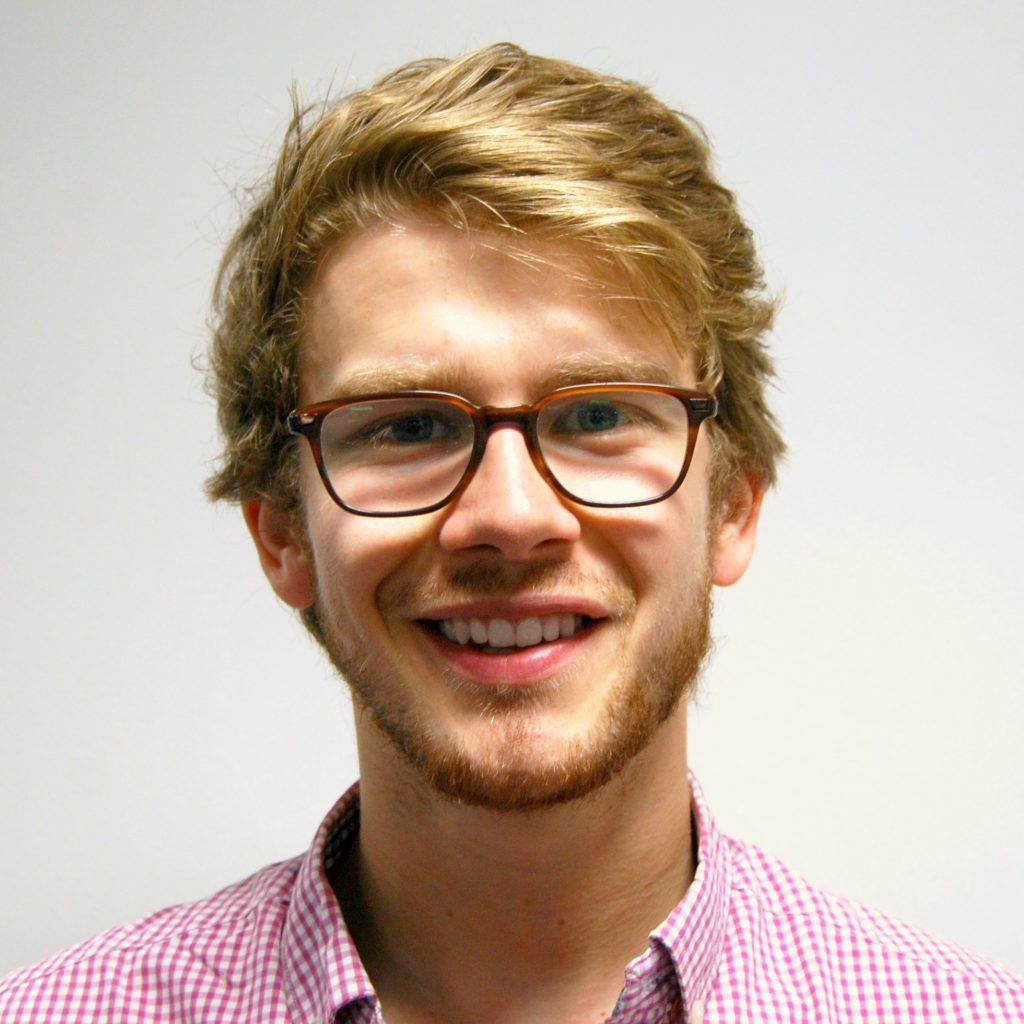 Ruben
Assistant Warden
Welcome everyone! I'm Ruben Doyle, the Assistant Warden of Wilson House. As part of the wardening team, my aim is to provide you with a safe, comfortable and fun home during your first year of university life!
I am currently in my 8th year of Imperial, having completed a MEng in Mechanical Engineering followed by a PhD in Biomechanics. I am now a Postdoctoral Researcher working on additively manufactured tools for joint replacement surgery. When not working or wardening, I like to spend my time cycling, running and swimming, competing in triathlons or long-distance events (making sure to wear out my knees and hips early!). I also enjoy ice hockey, climbing and hiking. When possible I love to get out to local music gigs, so London is a perfect place to live!
To all of Imperial's new students, a warm welcome! To our returning students: welcome back! I look forward to meeting you all, please feel free to come and have a chat anytime.

Subwardens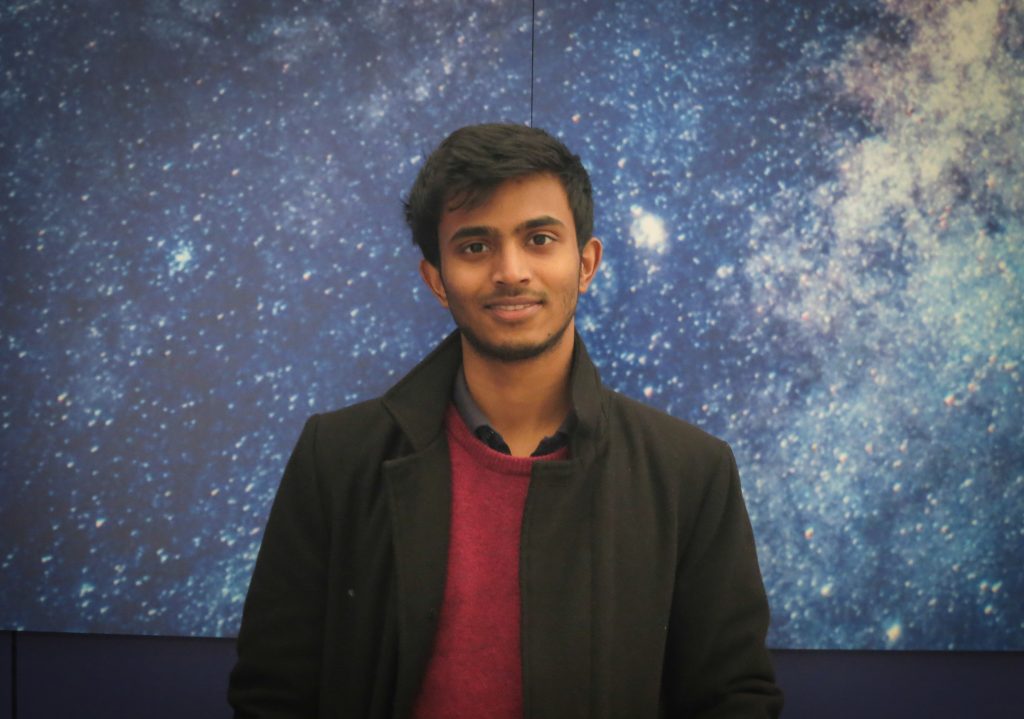 Hi! I'm Gavin – I'm from a place called High Wycombe which is quite close to London. I've been at Imperial for 5 years now having just finished my undergrad in Physics last year – I have lots of Blackett stories to tell. I'm now starting my PhD in the Computing department. My research splices AI and Computer Vision with Medical Imaging.
I really enjoy playing tennis and badminton – you'll often find me at the Hyde Park tennis courts. One of my goals this year is to try out climbing – so please ask me how climbing is going so that I actually do it! Aside from sport, I'm a big fan of tea and I'm interested in new tech. I'm currently the administrator and developer for the eHalls system so please find me if you have any difficulties
So… Welcome to Wilson House and Imperial! I hope you have a fantastic year and I look forward to meeting you all! If you see me around, please don't hesitate to come say hi – I'm here to help with any issues that arise 🙂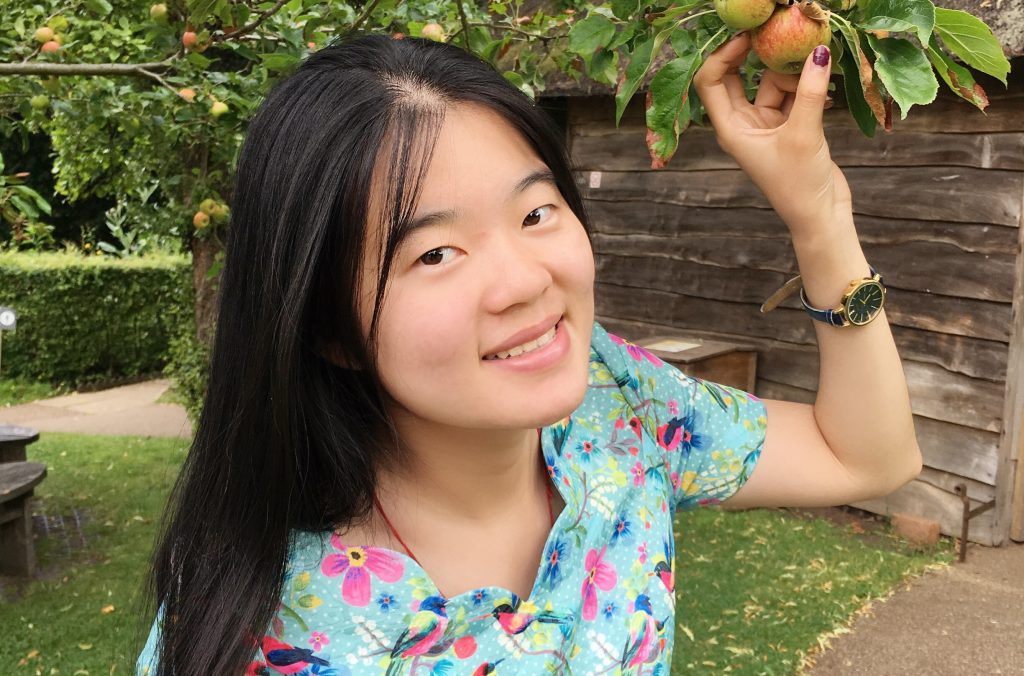 Hi everyone! Welcome to Imperial College and Wilson House. I am Sijia [sɪ-dʒɪɑː], part of the sub-warden team here.
I am from Shandong, a coastal province in east China. You may have heard of my hometown as it is the birthplace of Confucius, an ancient philosopher whose theory had great impact on Chinese history and culture. Growing up in such atmosphere, I became highly enthusiastic in history and traditional art. Contradictory as it may sound, seven years ago, I chose to study biochemistry as my undergraduate course when I joined Imperial, as I believe science and technology can better prepare me for the future. Now I am starting my 3rd year as a PhD student at LMS MRC focusing on splicing and metabolic disorders.
Outside of the lab, I still spend some time reading history and writing stories related to it. Meanwhile, I enjoy sports like archery and cycling, as well as watching movies, cooking and learning about cultures all around the world. I am also really chatty, so if you would like to learn about anything related to life at Imperial or in biomedical research, or simply fancy a chat, please feel free to find me. I hope you all have a great year at Imperial and Wilson House!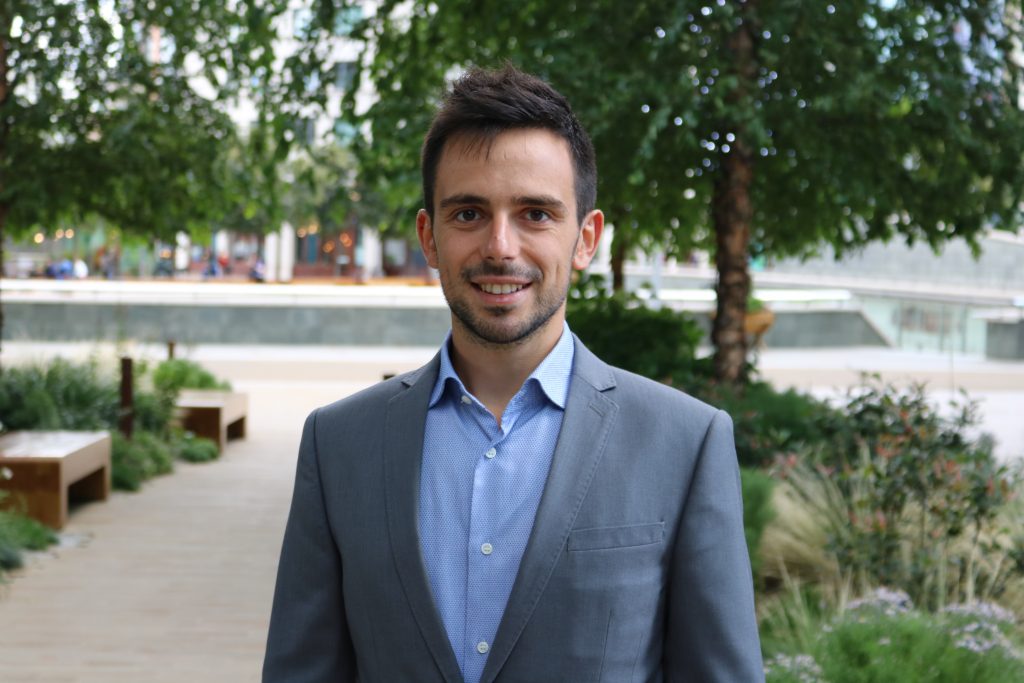 Hello everyone! Congratulations on your place at Imperial and welcome to Wilson House!
I'm Alberto, I'm from Lecce, in sunny Apulia, South of Italy, where I studied for my Undergraduate degree in Information Engineering. I got my MSc in Robotics and Automation in the shade of the leaning tower of Pisa and then started my PhD journey here at Imperial two years ago. My research interests are in the field of stochastic control systems: I mainly deal with theoretical analysis (tons of maths!) and computer simulations.
In my free time I usually go jogging and enjoy playing tennis, so you are very welcome to hit me up if you need a running or hitting partner.
I can't wait to see you all here at Wilson House. Hope you get the most out of your university life!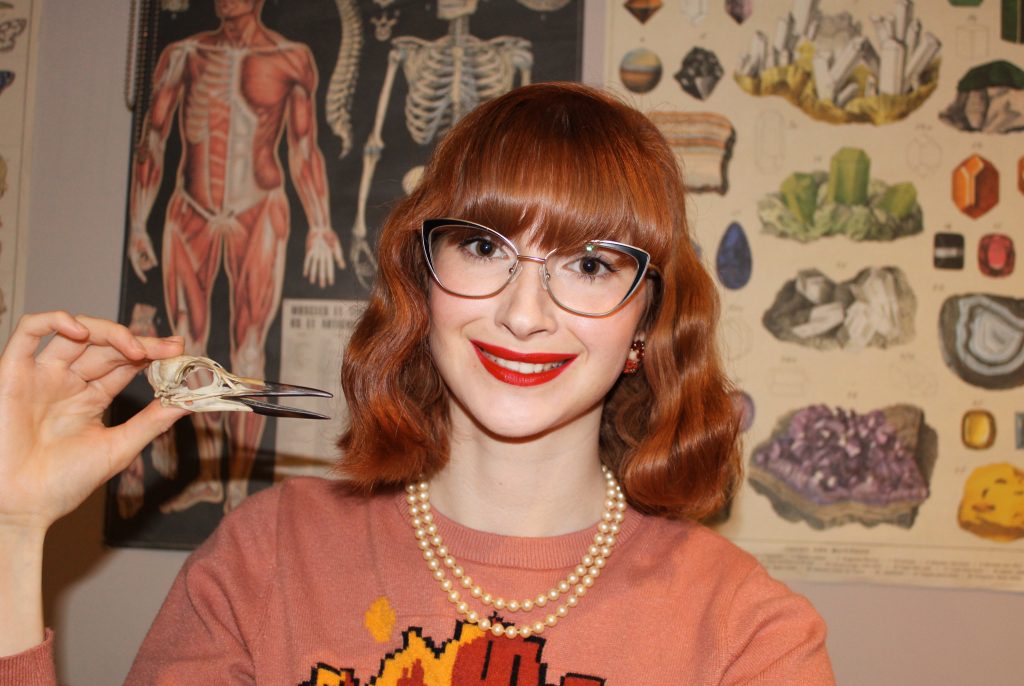 Hi all, congratulations on surviving the stress of getting into Imperial during a pandemic!
My name is Eloise and I'm a palaeontologist (yes, like Ross from Friends) researching fossil bird evolution at the Natural History Museum. I loved doing my Earth Science undergraduate at Imperial. After completing my masters at the University of Bristol, I am excited to be back here to start the first year of my PhD! In my free time, I love baking, ballroom and latin dancing, yoga, painting in Hyde Park, and wandering around London's museums.
I'm from the English countryside, so I understand that living in London can seem a little daunting. But, we're here to help make you feel at home and soon you'll be exploring everything the city has to offer! There's so many amazing opportunities and interesting people to meet at Imperial, so I hope you're excited to start your university journey at Wilson. I look forward to meeting you and helping you to make a great start to your time at Imperial!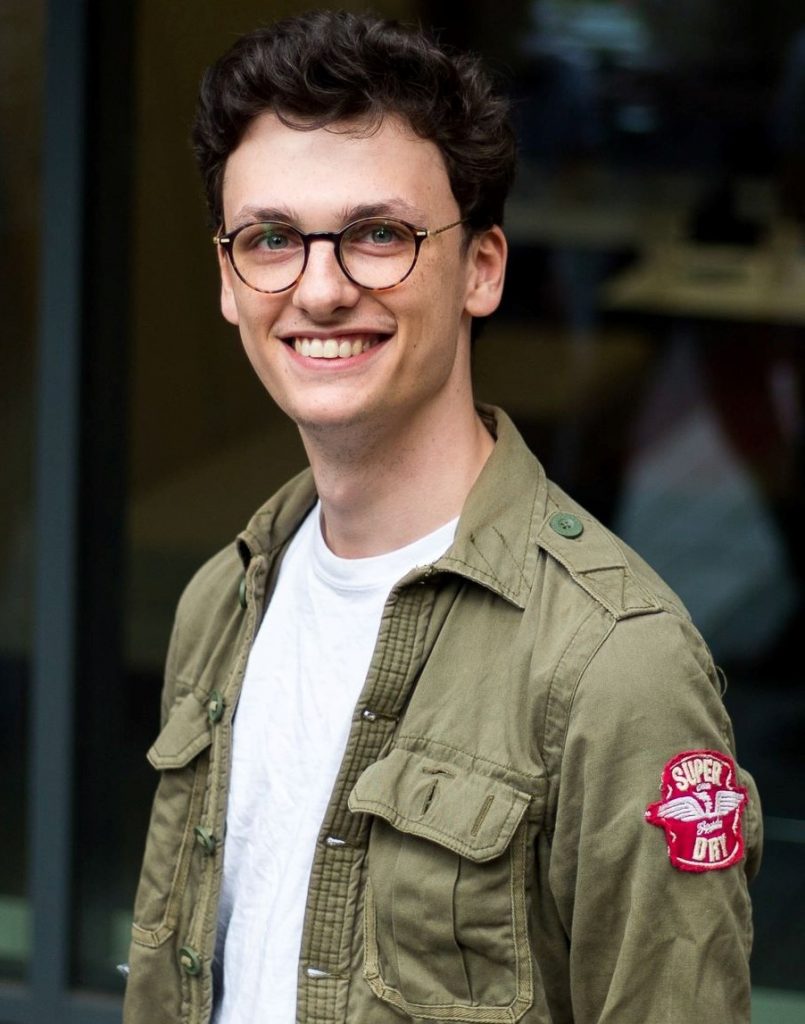 Hi Everyone! My name is Harry, and I am a second year PhD student in Mechanical Engineering, researching fire spread in timber buildings. I'm from Hampshire (South England), but I have been at Imperial for 4 years as a Mechanical Engineering Undergrad. If you need any tips on where to shop, eat or have some fun, feel free to ask!
When I'm not intentionally (and safely!) burning things, I like playing video games, board games, and just generally hanging out and chatting. Lately I have got quite interested in cooking and cocktail making, so apologies if I make anything in the kitchen that smells too tasty! I like to keep my research and my food separate, so I am doing my best not to burn whatever I cook.
Imperial is an incredible place, and there are a ridiculous amount of opportunities to meet new people, try fun clubs and activities, and just generally try something new. So, if I have any advice, it's to get out there and have fun!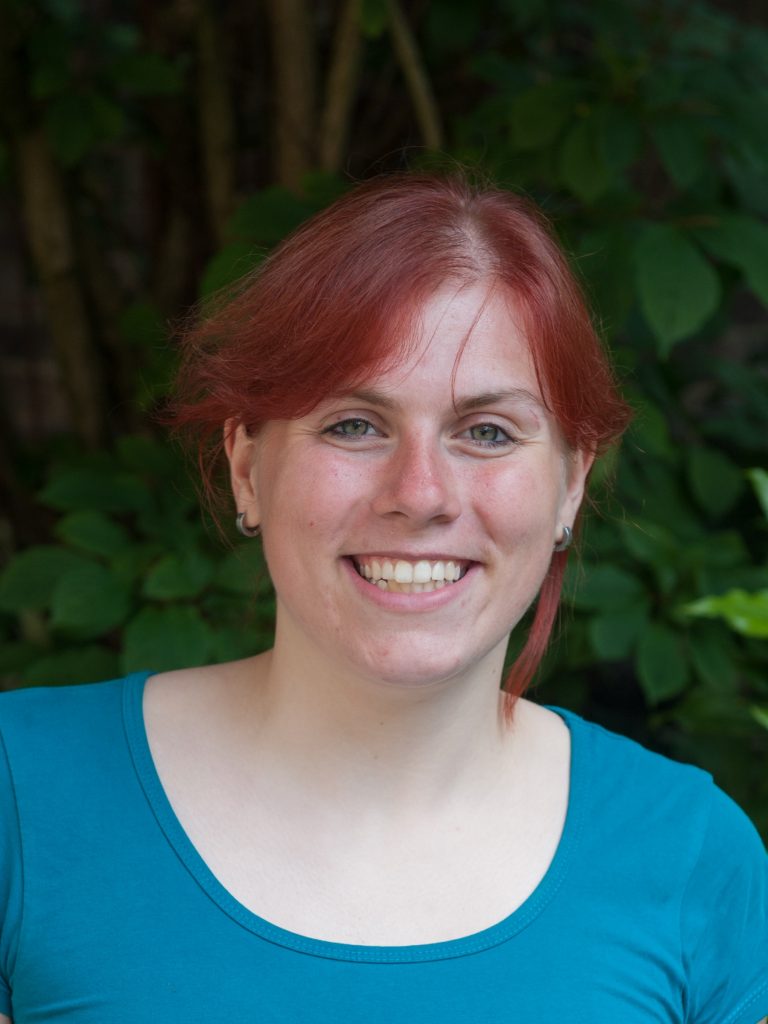 Hey everyone! I am Lucie – I am from Prague in the Czech Republic and I have started my UK journey five years ago as a biologist at Cambridge. Since October 2018, I have been engineering microbial metabolism and communities to produce drugs for cancer and neurodegenerative diseases in my PhD at Imperial.

When not in the lab, I love adventurous sports such as caving, long remote mountain tours, and kayaking. Caving is now taking most of my free time but I also enjoy baking, playing frisbee ultimate, practicing improv, acroyoga, and many other activities. I might discover some more awesome clubs at the freshers fair this year again!

I hope you are all excited about coming to Wilson and starting your academic adventures! I look forward to meeting you all and being on hand if you need anything!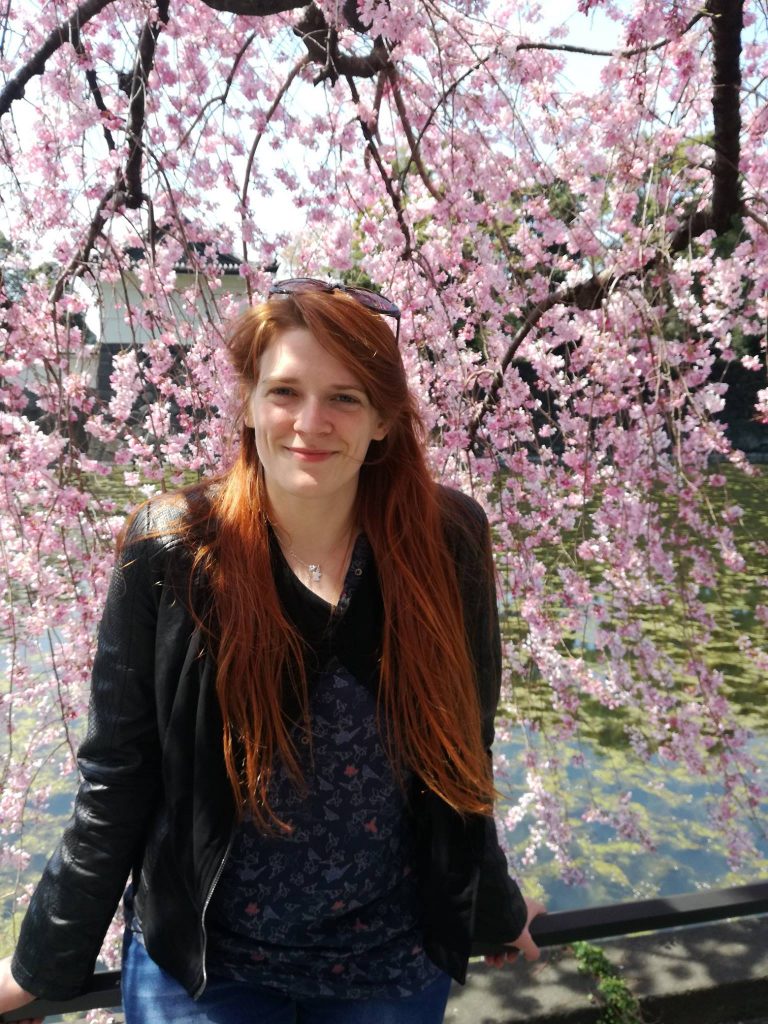 Hiya, Welcome to Wilson and the best hall at Imperial.
I'm Lizzie and I arrived at Imperial a few years ago to do Medicine, which I enjoyed so much I have ended up doing an intercalated PhD. My research focusses on a respiratory infection in young babies called Bronchiolitis, and as part of my project I investigate and model how babies' immune cells fight this infection. 

When I'm not in the lab or hospitals, I am usually playing rugby. I joined imperial college women's rugby as a beginner and being involved in sport at university was the best decision I made. Would recommend you try out as many of the opportunities you'll discover at imperial as possible.
In my spare time, I really enjoy cooking (but not as much as I do eating…), going to the pub (particularly pub quizzes, what I lack in skill I make up in enthusiasm) and karaoke (same goes).

Really looking forward to meeting you all! If there is ever anything you're unsure about or if you just fancy a chat, feel free to come find me.