Brick Lane Event Tomorrow
Wed 2nd Oct 2019 23:10
Hi,

I hope you're excited for the Brick Lane event tomorrow 🙂

We'll be leaving Wilson House at 6pm sharp or from South Kensington (Queen's Tower) also at 6pm sharp. If you're meeting us directly at the restaurant, please arrive by 7pm. The location of the restaurant can be found on the hall events feed (or on eHalls app).

Just a few things - please remember to bring your oyster card, government-issued ID, your eHalls app Brick Lane ticket and most importantly:

Please arrive in the groups that you wish to be seated with - there's a lot of you coming so changing seat once seated is not possible. Once you've found a group, you'll be scanned by our team into the venue where you'll be seated and your order taken.

This event is "bring your own booze" which means that for those of you over 18 and have ID, you'll be able to bring your own alcohol into the venue. We expect food to be served at 8pm.


If you have an questions, please email wilson.wardens@imperial.ac.uk

Best wishes,
Wilson Wardens
Loads of fun coming up!
Mon 30th Sep 2019 12:05
We have loads of amazing events lined up for you! Here's just a small taste:


Boat Party (30th September) - With incredible night time views of London's famous riverside landmarks, this party on the Thames is an absolute must!


Brick Lane (3rd October) - Because everyone in London needs to get a curry on Brick Lane at some point, we're going to do just that and take you there!


Freshers' Ball (4th October) - Ibiza Rocks resident DJ, Patrick Nazemi, will be headlining this UV neon rave like no other! Come to the union and get ready to party!

Crepes (5th October) - Free food is always the best food, cooked to perfection for both savoury and sweet, delicious weekend treats!

Freshers Dinner (7th October) - Here's your chance to dress fancy (black tie/formal) as we head out for dinner, partying and exploring the city you'll be calling home throughout uni!

Aroma (9th October) - Did someone ask for an all you can eat oriental buffet? Join us at Aroma for precisely that!

There's still plenty more events to talk about. Good luck with the packing, we're all looking forward to welcoming you to Wilson very soon!
Be like Bill!
Tue 24th Sep 2019 7:50
What do you mean you haven't bought a Freshers pass yet?! At £45 you know it's a bargain, right?? Follow the link below to buy your pass to ALL the big ticketed events: Boat Party, Brick Lane Curry Night, Freshers' Dinner, Mini Golf and Aroma Buffet!!! Huge savings of more than £30 to be had here:




Instagram!
Mon 23rd Sep 2019 16:58
Stay tuned on Instagram: https://www.instagram.com/wilsonhouse_/
And don't forget to install the "eHalls" before coming to Imperial!!! 🙂
IMPORTANT ARRIVALS INFORMATION 2
Mon 23rd Sep 2019 11:40
Get Wilson Ready! Make sure to complete your registration on eWilson and Imperial eService as soon as possible. Check out the "initial information" page on eWilson for lots of useful information and resources, such as the health centre registration form. Remember to fill this form out and bring it with you, it will need to be stamped during move in day.



eWilson https://ehalls.halls.imperial.ac.uk/

Imperial eService https://www.imperial.ac.uk/studenteservice

Arrivals FAQs https://wilson.halls.imperial.ac.uk/arrivals/

Health Centre Registration Form https://ehalls.halls.imperial.ac.uk/nhs_registration_form.pdf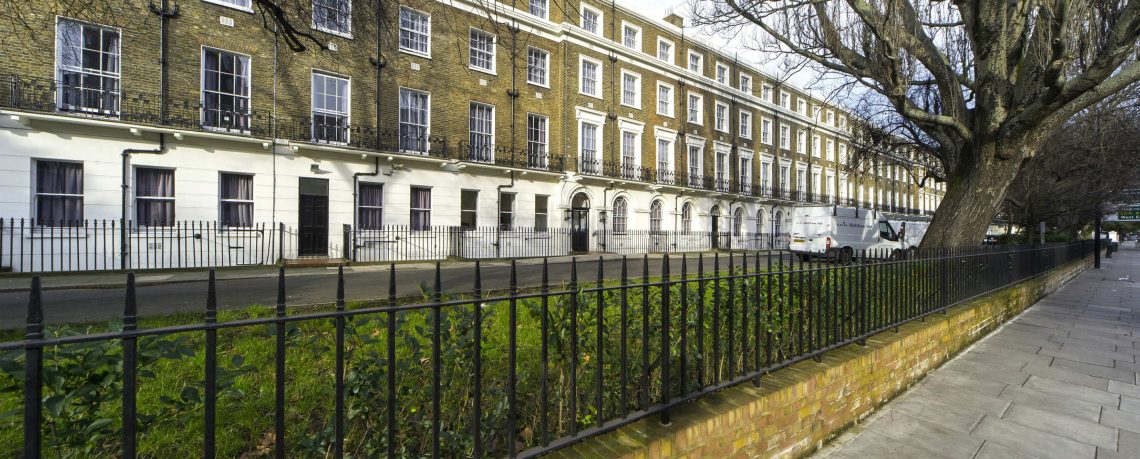 IMPORTANT ARRIVALS INFORMATION
Sat 14th Sep 2019 20:17
Hi everyone! We're really excited to be welcoming you to Wilson House and Imperial College London!
.
.
Make sure to give the Wilson website a good read before arrival, alongside with the eHalls Initial Information:

https://wilson.halls.imperial.ac.uk/arrivals/

https://ehalls.halls.imperial.ac.uk/introduction.php <--- You'll find your room number here! ;) [Click 'More Information' below in the app]
.
.
.
.
Please print out your arrivals form from the eHalls Initial Information!
.
.
.
.
To receive your College ID card on Saturday, please upload a photo on the Personal Details tab on Student e-Service (https://centsso.ad.ic.ac.uk/sso/pages/IClogin.jsp).
.
.
.
.
This year, we're selling a Freshers' pass with the details to be confirmed. We expect that it will represent a huge £30+ saving. When we finally advertise the tickets, you'll be able to purchase them using the link below
https://www.imperialcollegeunion.org/shop/hall-products/wilson-house-products

Once purchased, tickets to the Hall-wide Freshers' Dinner, Wilson House Boat Party 2019, Aroma Buffet Dinner, Wilson House Bowling Party and the Brick Lane Curry House will appear on the eHalls app/website. (If they don't, just give us an email at wilson.wardens@imperial.ac.uk)